This durable, comfortable and stylish steel toe shoes allow you to work confidently in tough environments.
With features like a steel toe, and a new, completely overhauled slip resistance system, our unique lightweight combination of features makes these perfect for things like construction work, carpentry, or an afternoon at the gym.
Made with military-grade Kevlar and European standard steel head(full features below):
Product Features
Brand: Calceus
Color: Black, Gray
Gender: Male
Function: Impact Proof, Stab Proof, Breathable, Comfort
Vamp: Leather
Toe Cap: Standard Steel
Bottoms: Rubber Plastic Antiskid Sole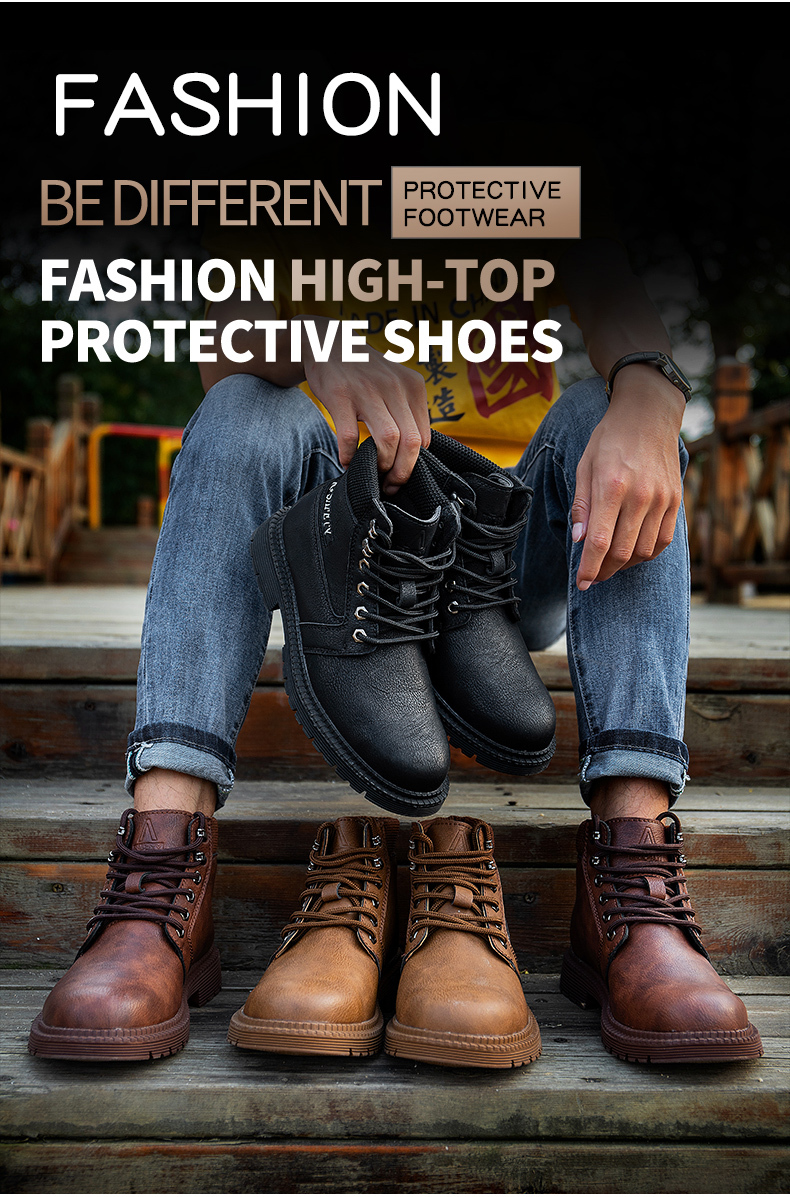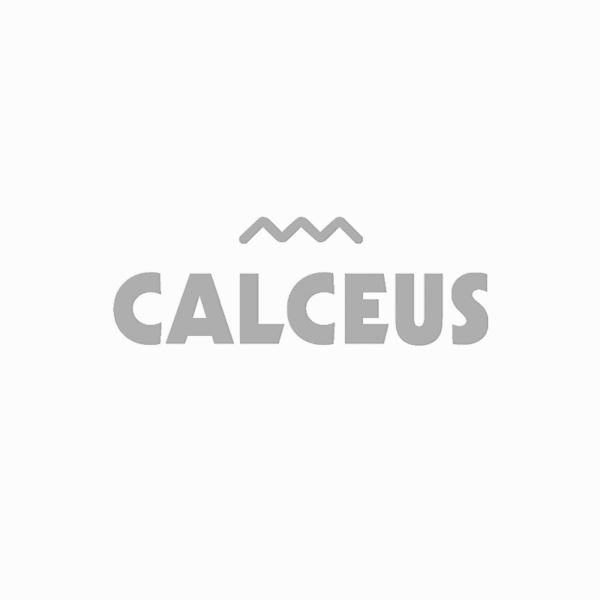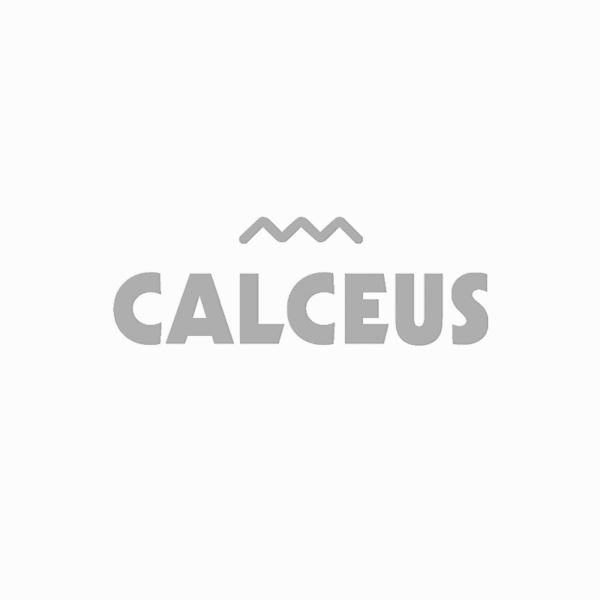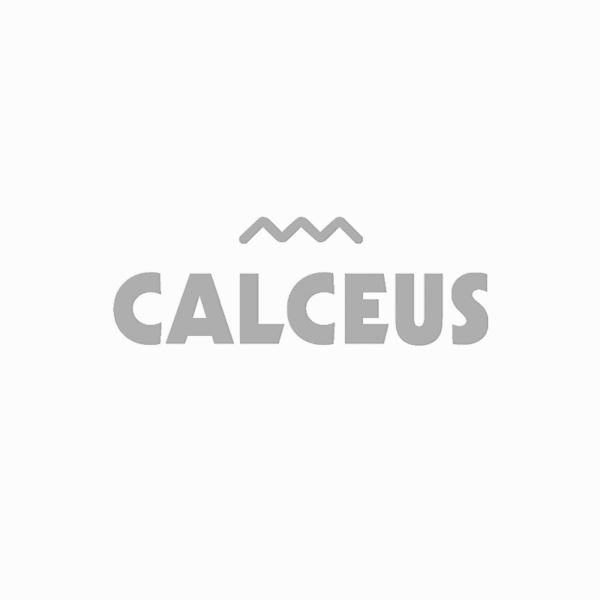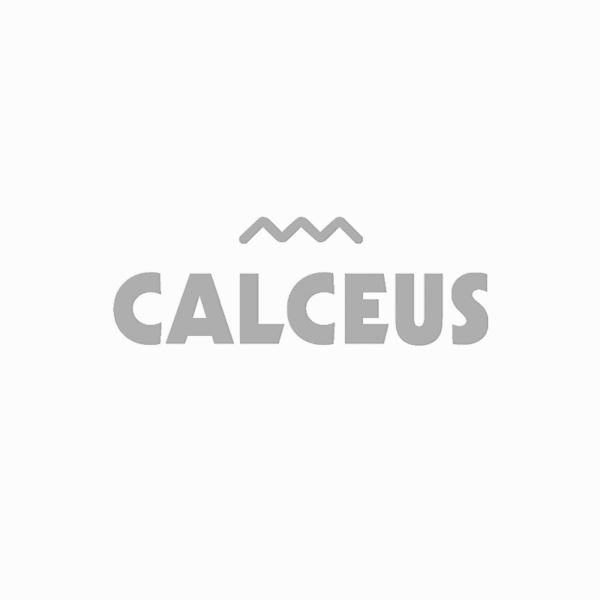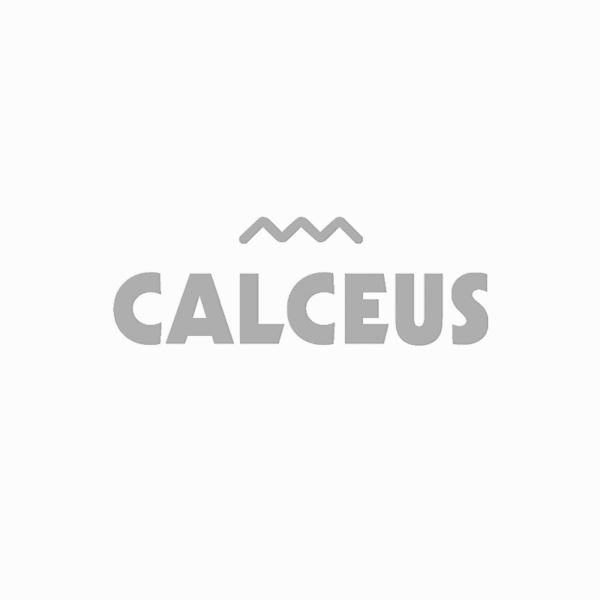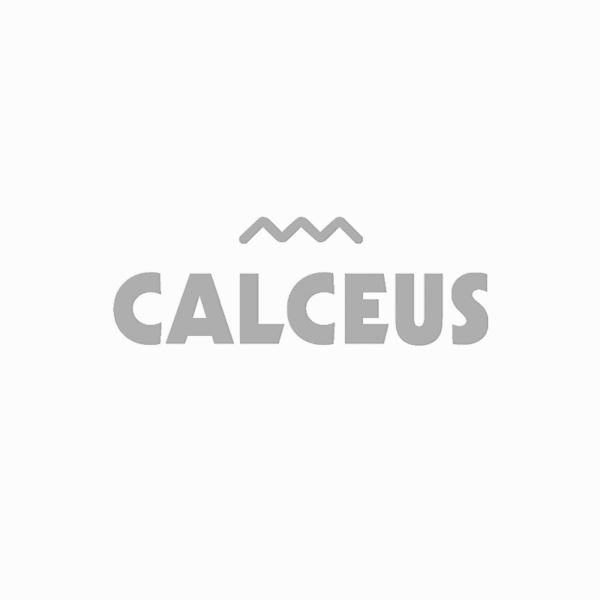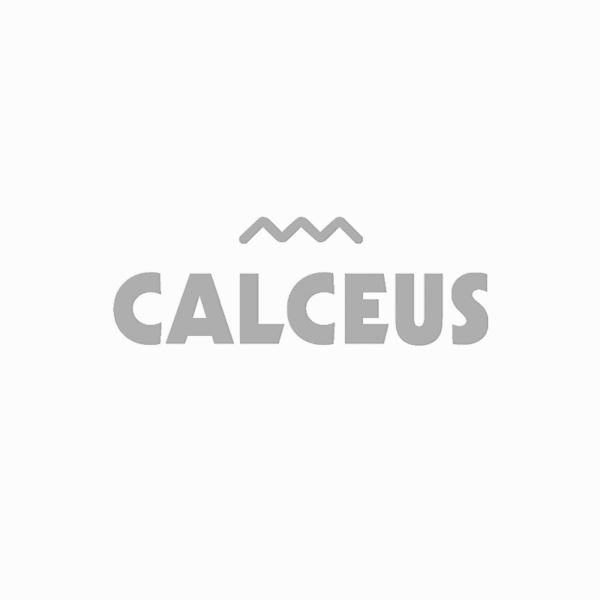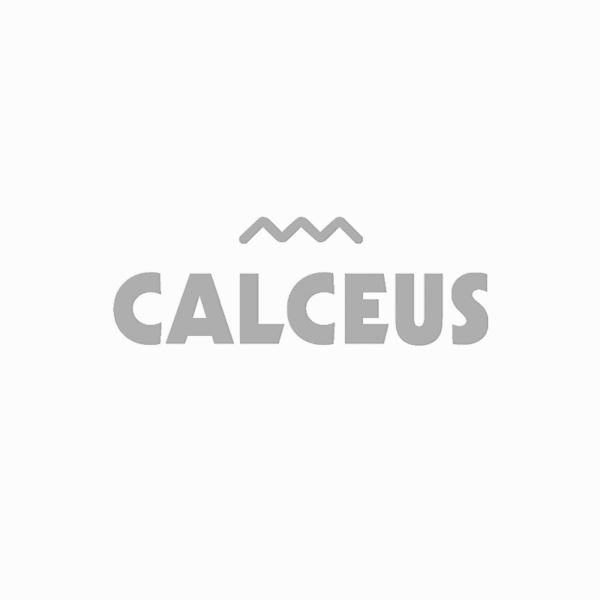 Highest Quality. Honest Prices.
Our footwear is handcrafted alongside similar products from other brands that charge customers in the $300-600 price range. We make zero compromises in terms of quality materials, manufacturing, or business ethics (fair labor and sustainability). We simply believe that offering customers a great value is the foundation to long-term business success and is the honorable thing to do.
Why Calceus?
Our mission is to help every person find the best shoes for their journey through easy, accessible, expert-guided shopping.
In 2013, we founded the first online shoe shopping destination. Over the past years, we've served millions of shoe-adoring customers of all shapes, sizes, and tastes. We are obsessed with helping our customers find that perfect pair. And each day we are one step closer to delivering smarter, personalized shoe-shopping, at great value.
Where other brands choose to cut corners, we invest. We select the best materials available for our footwear. From leather to laces, our products are thoughtfully designed and meticulously tested. The result: footwear that is as functional as it is fashionable.
We started Calceus to offer an alternative: ridiculously high quality footwear at honest prices that could handle our busy lives.
Shipping
The exact processing time varies depending on the item.
Free Shipping: On Orders $60+
Process Time: 1-3 Business Days
Shipping Time: 5-15 Business Days
Return items
Return & Exchange: within 30 Days
Calceus hopes you will be satisfied with every purchase you make, but in some cases a customer may want to return an item. Please send us your return request via email within 30 days after receiving the delivery:
Email us with your invoice/tracking number and pictures attached of the received item/package and detailed information to describe the issue. Your request will be processed and confirmed via email. On working days usually within 72 hours. Our return policy lasts for 30 days. Please contact us within 30 days upon receipt of your items.
NOTES:
Please contact our customer support before returning. Calceus will not be responsible for any returning without notifying us.
Return Policy Guidelines
Above policies are applicable only during cases or circumstances occur as mentioned above. For more information regarding the return policy, you can also Contact Us.