Heavy-Duty Boot Protection, Everyday Sneaker feel and comfort. Calceus Morgane gets any job done, safely and in style. Equipped with a standard Steel Toe, Kevlar sole underlayer, non-slip grip and protective coating- at only 1/2 the weight of other steel-toe boots!
Also combined with AirTECH FlexFabric technology, offering a stain/oil-resistant bottom with lightweight, flexible and breathable upper. The result? These are the perfect pair of all-purpose boots, ranging from heavy-duty on the job protection to a relaxing weekend hiking trip.
Product Features
Brand: Calceus
Color: Army_Green, Gray, Blue
Gender: Male
Function: Impact Proof, Stab Proof, Breathable, Comfort
Vamp: Fly Woven Upper
Toe Cap: Standard Steel
Bottoms: Rubber Plastic Antiskid Sole
Anti-smash protection with Standard Steel Toe inner
Damage, Hit and stab-resistant with Composite Kevlar underlayer
Lightweight, weighs in at 1/2 of other steel toe boots
Non-Slip Grip, even in wet and oily ground Elastic sole and flexible upper - Fits and feels like a comfortable sneaker
2x the power; ½ the weight. Even we didn't know a good shoe could do so much for us.
The goal was never to create the world's best heavy-duty boot. Our original idea was to just buy one online so we could go about our business. We needed a shoe that lasted us even in the toughest conditions: dirt, grime, dust, spoilage, wear and tears. We needed a shoe that didn't burn our feet with pain after standing on our feet the whole day. But after testing 23 different, crappy options we started playing with our own prototypes.These shoes are supposed to protect your feet from pain. They are your personal front-line warriors. The problem with most other shoes that call themselves heavy-duty is that they are also extremely heavy, weighing upwards of 5 lbs/2200g per boot. And when you're running about on your feet the whole day getting things done, the last thing you need is a shoe that wears you down. The Calceus Morgan Sneaker Boot is equipped with a standard steel toe, kevlar sole underlayer, with a non-slip, protective coating. Unlike other shoes, it's at just ½ the standard weight of steel-toe boots, at 2.5 lbs/1100g per boot!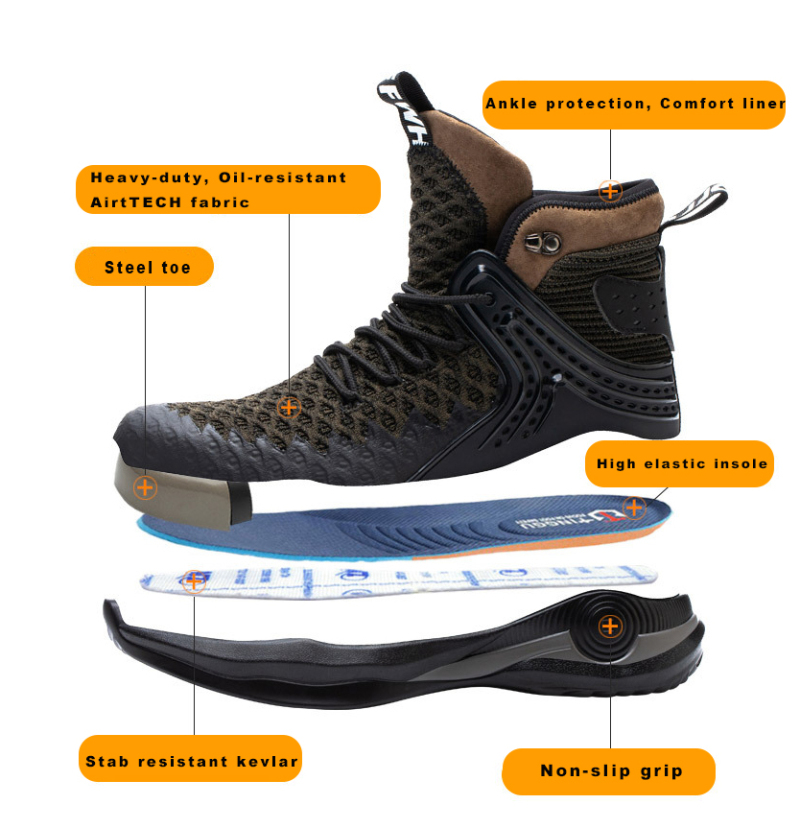 120-Horsepower = 200J
But how heavy-duty is our shoe really? We gave 8 people a Calceus Morgan Sneaker Boot to test in the toughest conditions known to mankind. They found the steel-toe has the ultimate smash protection with the AN1 European-grade steel toe that can withstand upto 200J of impact, or 15KN static pressure resistance. Imagine your toe withstanding the pressure of a small car that's pushing against it. But that's not all. The unique additional composite insole layer at the bottom made of Kevlar is highly stab-resistant. Step on anything without fear.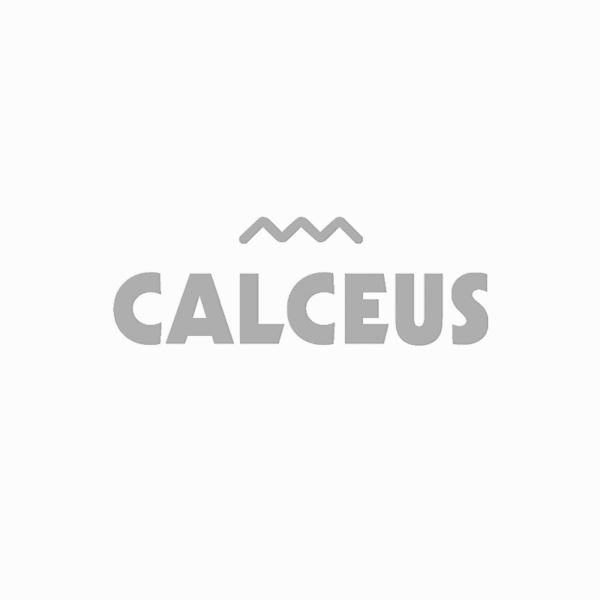 All-Purpose
If you need more reasons to get this shoe, here's another one. This unique shoe is perfect for heavy-duty on the job work, and can be taken straight to a relaxing weekend hiking trip. The bottom is waterproof and the up-top has a heavy-duty, oil and water-resistant AirTech fabric that keeps it breathable and easy-to-clean.The sole is anti-slip to give additional support when you are walking on wet or slippery terrain.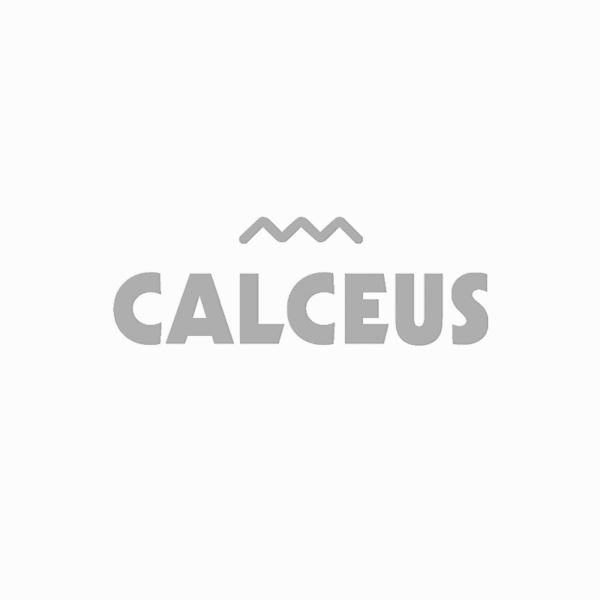 Comfort Like Never Before
Close your eyes. Imagine coming back home after a grueling day of work. Imagine not having to drag your feet by the end of it. Imagine knowing you've got the right pair of heavy-duty shoes that are working to protect you and your feet.